Posted April 25, 2016 in Skincare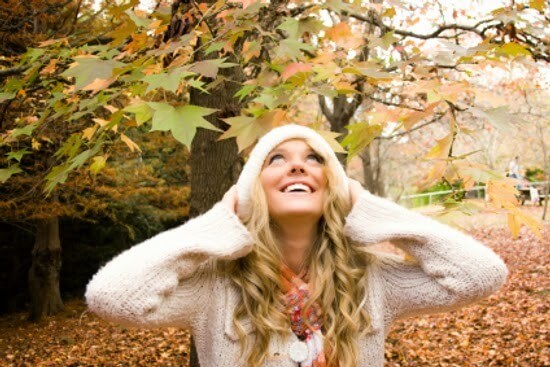 Can the changing seasons affect your planning? Oh yes, it can! Plans for weddings, parties, vacations are all determined by the seasons. As the wheel of the seasons begins to turn, this also affects the skin's function. Multiple studies have carried out research into the close links between the condition of the skin and harsh climatic factors and changes in the weather. This research has enabled it to give a skin diagnosis for each season and to define the conditions of the skin throughout the seasons.
Seasonal Skin Ailments
Spring – Unbalanced skin
Skin loaded with toxins, Hyper-seborrhea-dilated pores, roughness-blemishes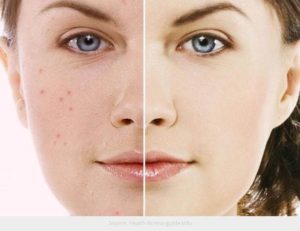 Summer – Dehydrated skin
Skin lacking water-wrinkles & fine lines-thickening of the outer layer of the skin, sunburn-pigmentation marks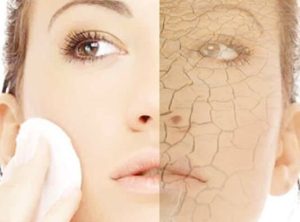 Autumn – Tired skin
Dry skin-flaking-wrinkles & fine lines, blotchy complexion-pigmentation marks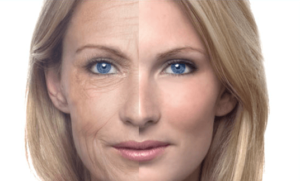 Winter – Fragile skin
Sensitive epidermis-redness loss of suppleness, wrinkles & fine lines, dull lackluster complexion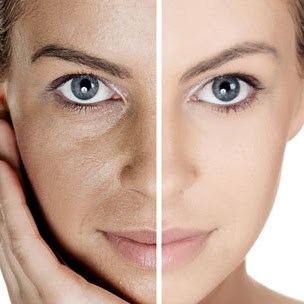 If you experience any of these conditions in your skin during the year, working with a licensed aesthetician can provide a course of action correcting your seasonal skin concerns. The chart below can offer some corrective suggestions. Make an appointment with your aesthetician for a treatment program designed just for you!
Seasonal Skin Solutions
Spring – Balanced skin
Light lifting peels to restore skin vitality and PH. To reduce dull skin and rough texture
Summer – Plump & healthy skin
Peptides, serums and moisturizing SPF to hydrate and protect the skin
Autumn – Glowing skin
Deep exfoliations, increase hydration serums brighten skin tone and pigmentation, corrective products
Winter – Stronger, clearer skin
Anti-Redness serums, deep hydration, occluding skins barrier with moisturizers, protect from sun and cold with a high percentage of SPF moisturizers
Contact Mountcastle Medical Spa & Laser Center for a complimentary skincare consultation! (703)858-3208