Rejuvenate your Face with Precision TX
---
As we age, skin loses elasticity, resulting in wrinkles and other signs of aging. Today, advanced treatments can help you soften the signs of aging and achieve a rejuvenated, vibrant appearance.
At Mountcastle Plastic Surgery, we want to help you look and feel your best, which is why we proudly offer state-of-the-art facial contouring to our Northern Virginia patients using the Precision TX™ laser procedure. Learn more during a consultation at our practice.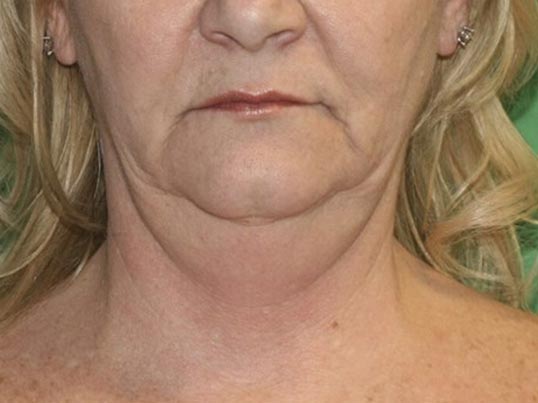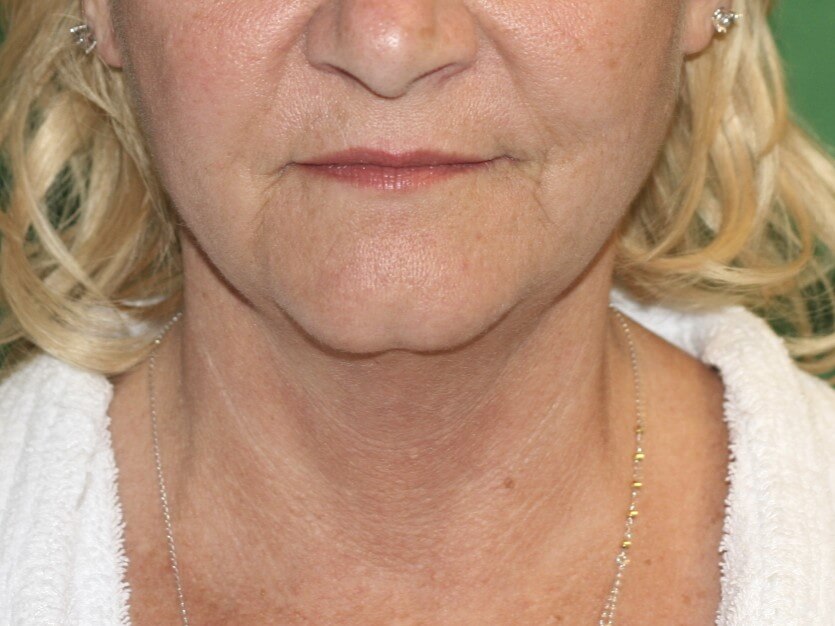 Why Does Skin Age?
---
No matter how frequently you moisturize, wear sunscreen, and stay hydrated, your skin will eventually begin to show the effects of age. A number of factors contribute to aging skin, including external effects like sunlight and smoking, as well as biological changes. The biggest culprit is your body's gradually slowing production of collagen, the protein that makes up 70% your dermis, and gives it thickness and elasticity. With less collagen production, you will begin to develop wrinkles and thinner skin. The skin may also begin to sag.
What is Precision TX?
Precision TX™ is an advanced, minimally-invasive technique that stimulates collagen production and restores a more youthful appearance to your face. Because it only takes about an hour, does not require surgery, and has such high success rates, many people call it an "instant facelift." An effective treatment for aging skin, Precision TX™ is best suited for the lower half of the face, including the cheeks, chin, jaw, and neck.
When you receive a Precision TX™ treatment at Mountcastle Plastic Surgery, Dr. Mountcastle will first numb the area of your face that will be treated. He then inserts minuscule laser fibers under the surface of your skin. These lasers cause minimal discomfort. The energy from the lasers stimulates collagen production, melts fat, and triggers tissue coagulation, which in turn makes skin firmer.
After the procedure, you may experience some swelling, but you will already be able to see a noticeable difference in your skin. The full effect of your procedure will not be apparent until a few months after the treatment, at which time you should notice reduced lines and wrinkles, decreased fat in the chin and neck, and greater firmness and elasticity.
Appreciate Angela for reaching out. Dr mount castle provides great services and would recommend his office.

– N. / Google / Feb 28, 2020
Read More
Benefits of Precision TX
---
The highly effective laser technology of Precision TX™ provides many benefits, including:
Minimal discomfort
No stitches
Minimal scarring
Comfort provided by a local anesthetic (versus the general anesthesia needed for other cosmetic procedures)
Quick recovery time
Of course, the primary benefit of the Precision TX™ surgery is your rejuvenated appearance and the self-confidence that goes along with it. After receiving Precision TX™ treatments with Dr. Mountcastle, you will not only look younger – you may feel younger too!