Posted August 10, 2016 in Skincare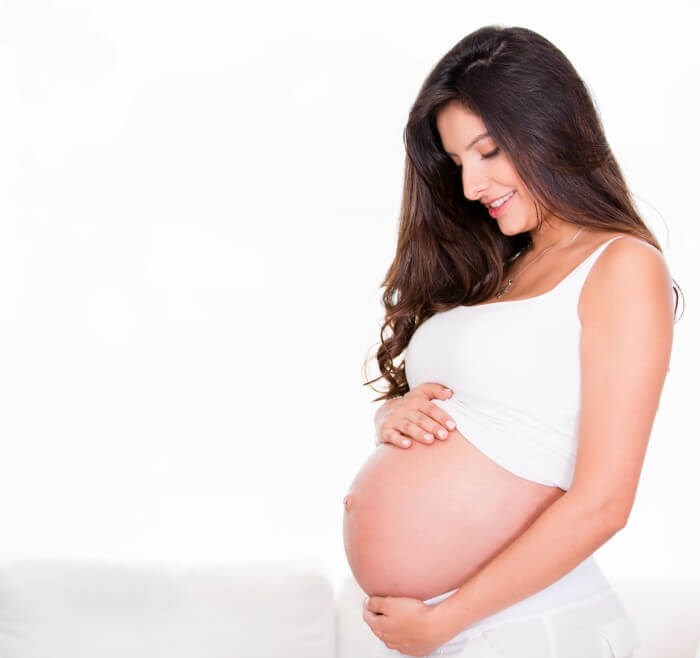 Pregnancy is a time of great excitement and often, great concern. Some women get what we called the "natural glow" of pregnancy. Yet, there are many women that experience the opposite effect with acne, brown spots, and sometimes even irritated rough skin. I know you know why – the pesky hormones!! When pregnant, many of us worry about what we are going to put on our skin without affecting our baby.
Guess what? We carry the only skincare line safe to use during pregnancy! Yes!! Osmosis Pur Medical Skin Care Line has formulated effective products designed for ALL skin types, including pregnancy! In fact, take a look at their information regarding their products: Osmosis Skin Care line contains natural products – no hydroquinone, parabens, sodium lauryl sulfate, propylene glycol, artificial colors or fragrances, no animal testing, artificial scents or colors.
Many of us are concerned about Retinoids, a type of Vitamin A, in some of our skincare products as high levels of Vitamin A during pregnancy may be associated with certain birth defects. The RDA (recommended daily allowance) of Vitamin A while pregnant is 2,500 IU (international units) per day and while breastfeeding, 4,000 IU. The percent of Retinaldehyde varies depending on the specific serum being used. However, when using Osmosis Active A Serums, you will not exceed 300 IU per day even if using the strongest serum available in our line 2 times a day.
The Osmosis Facial Infusion non-acid peel is also safe to receive while pregnant or breastfeeding as it does not exceed 1,500 IU of Vitamin A.
Osmosis believes that to properly address skin conditions during pregnancy, the focus has to be on the rebuilding of the dermis, which is rapidly depleted as a result of chronic inflammation of the skin during pregnancy. Osmosis Skin Care products promote the amount of food and nutrition taken in by the skin. This natural approach allows for more collagen and elastin production, which restores the all-important skin barrier function. The result is normalized oil production, reduced inflammation, and healthier-looking skin!
At Mountcastle Medical Spa and Laser Center, we can help you achieve beautiful skin!