Anti-Aging Treatment Overview
---
Chemical peels are a great way to strip away the signs of aging, leaving behind glowing, healthy skin.
Our Ashburn, VA cosmetic surgery office provides the latest treatments associated with the anti-aging treatment market. We are proud to offer a revolutionary non-chemical peel, which delivers lasting benefits to the skin by using the most potent form of Vitamin A to gently resurface the skin. This unique formula increases circulation delivers nutrients deep into the skin, boots immunity, and stimulates collagen production.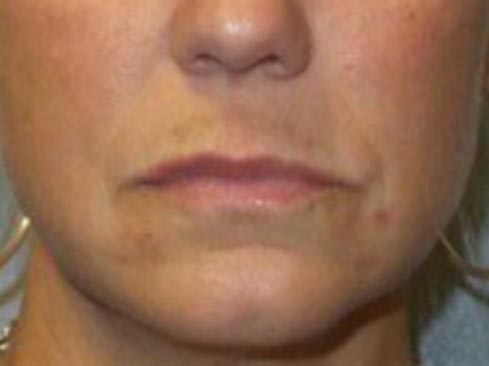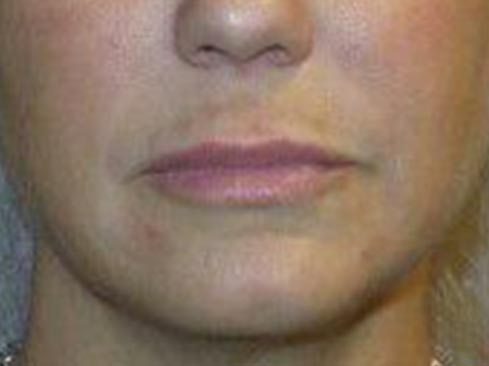 Our Anti-Aging Treatment
When most people think of a chemical peel, they imaging bright red skin and excessive peeling caused by an acid solution that is applied to the face to strip away dead skin cells. While traditional chemical peels still work great, the vitamin A infusion peel is a non-acid retinaldehyde peel that works to help repair the skin with the harshness of acid. This peel is boosted with powerful antioxidants and nutrients that help refresh and remodel the skin. After a thorough skin analysis, the peel is customized to meet the patient's specific needs. It is very safe to use and is tolerated well by most skin types. Some flaking does occur after the peel, which usually ends after 2-3 days. The peeling is mild, but the results are excellent!
Meredith is so knowledgeable and informative. She definitely made me comfortable and did a great job. Very happy!

– M.K. / Yelp / Feb 25, 2020
Read More