JUVÉDERM VOLUMA® XC Overview
---
As some men and women age, they may experience a natural loss of volume in their cheeks.
This creates a sunken, gaunt look that can be addressed by our board-certified plastic surgeon, Dr. Timothy Mountcastle, with a derma filler. From the JUVÉDERM® family, JUVÉDERM VOLUMA® XC is the first and only FDA-approved hyaluronic acid (HA) filler that instantly adds a subtle lift and volume in the cheeks to restore a more youthful contour to the face and profile. Formulated with lidocaine for added comfort, JUVÉDERM VOLUMA® XC painlessly addresses the hollows of the cheeks and improve wrinkles around the nose and mouth. Patients, at the Ashburn, VA Mountcastle Medical Spa considering JUVÉDERM VOLUMA® XC, should be at least 21 years of age.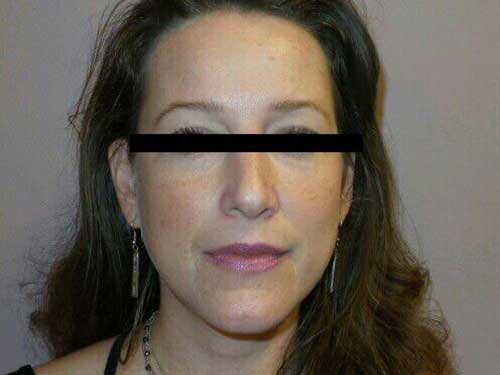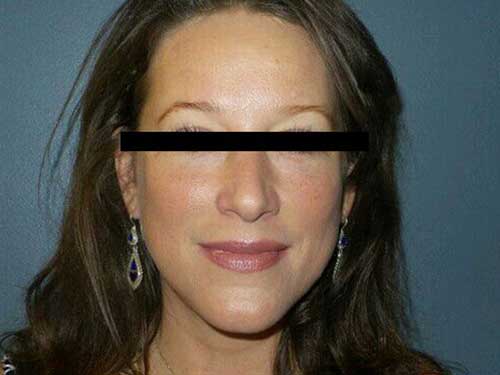 What to Expect?
Using a think syringe, the cosmetic surgeon injects JUVÉDERM VOLUMA® XC into the apex, apple, and hollow of the patient's cheek. Results are immediate and can last up to 2 years. Side effects are considered mild to moderate and can last between 2 and 4 weeks. The most common side effects are tenderness, swelling, firmness, bumps, bruising, redness, itching, or discoloration at the injection site.
My appt@9am and the place is closed. No phone call whatever so disappointed. and saw on the website said Saturday 9am-5pm open OMG!!! The 2nd time updates My appointment w/Maggie…

J.L. / Google / Mar 14, 2020
Read More
JUVÉDERM VOLUMA® XC FAQs
What is a hyaluronic acid?
This is a naturally occurring substance that helps bind water to cells. Its cross-linking abilities help provide lifting capacity, which restores volume in the cheeks and mid-face.
---
Am I a candidate for JUVÉDERM VOLUMA® XC?
Dr. Mountcastle will help you create a unique treatment plan during your consultation. With extensive experience in a wide array of different fillers and relaxers, the cosmetic surgeon may include a combination of different fillers and techniques to achieve the desired results.
---
Is there any downtime after JUVÉDERM VOLUMA® XC?
There is no downtime after a JUVÉDERM VOLUMA® XC treatment. Patients can return to their normal activities, but it is suggested that patients avoid strenuous activities for the first 24 hours after any injectable filler treatments.
---
How long does JUVÉDERM VOLUMA® XC last?
The results can be seen immediately, and can last up to 2 years. The duration of the results depends on the area being treated, and the rate the patient's tissue breaks down the filler.
---