JUVÉDERM VOLBELLA® XC Overview
---
JUVÉDERM VOLBELLA® XC is the latest Hyaluronic acid-based filler from Allergan. It became approved by the FDA on June 1, 2016.
Unlike JUVÉDERM® and JUVÉDERM VOLUMA® XC it is mainly used for lip volume, contouring the lip, and helping smooth those pesky upper lip lines so much of us complain about. This filler is different from Juvederm ultra or ultra plus because it attracts less water after the injection causing much less swelling and bruising. Juvederm Volbella can last from 12-14 months which also makes it different than any other soft tissue filler used for lip enhancement.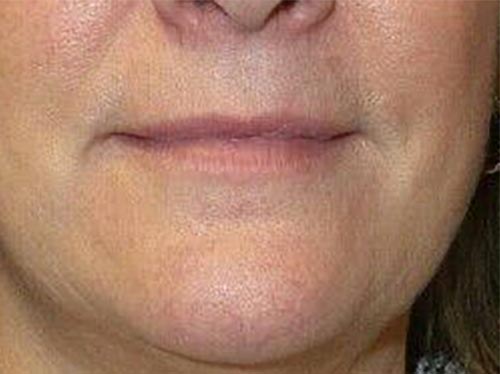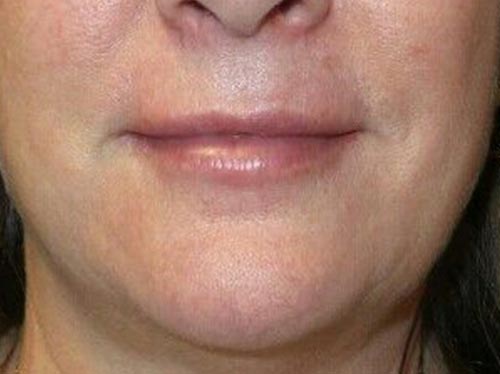 Where can JUVÉDERM VOLBELLA® XC be injected?
---
Into the lips for volume
Oral commissure to help with downward turn mouth
Upper and lower lip lines or "smoker's lines"
Superficial smile lines
Crows feet
Under the eyes
JUVÉDERM VOLBELLA® XC vs JUVÉDERM®/Restylane®
It is easier to shape and mold due to the vycross technology which gives it a greater degree of range in the balance of elasticity and cohesivity. Creates less swelling at the area it's been injected due to lower HA concentration drawing less moisture and causing less reactionary inflammation
Due to it being less viscous, it is smoother and easier to inject (lower extrusion force required) than the more viscous JUVÉDERM® Ultra. Also, JUVÉDERM VOLBELLA® XC lasts longer than JUVÉDERM® and Restylane® the overall cost savings is increased as less product would need to be used over a year's time and fewer injections needed. For example, having to get 1 JUVÉDERM® injection every six months for a total of 2 in a year would cost more than 1 injection of JUVÉDERM VOLBELLA® XC which would last a year.
Thank you again, Meredith, for making me feel comfortable and giving me the lips I've always dreamed of. Also, thank you to Maggie at the front desk for answering the questions I had beforehand, offering me a water bottle and giving me such a nice compliment before I left.

C.K. / Yelp / May 25, 2017
Read More
JUVÉDERM VOLBELLA® XC FAQs
Can JUVÉDERM VOLBELLA® XC be combined with other services?
JUVÉDERM VOLBELLA® XC can be used in conjunction with Voluma and or Juvederm depending on how much volume loss is present. Volbella is great for the mouth area and improving the more superficial etched in lines that are there at rest whereas JUVÉDERM ® and JUVÉDERM VOLUMA® XC are really adding volume to areas like the nasolabial folds, marionette lines, and cheeks. When combining JUVÉDERM VOLBELLA® XC with other Allergan injectables you benefit from earning brilliant distinctions points and getting money back towards your next injectable treatment!
---
What happens after I receive JUVÉDERM VOLBELLA® XC?
We find that JUVÉDERM VOLBELLA® XC has significantly less downtime than the other injectables because it attracts less water than any of the other fillers keeping the swelling to a minimum. An ice pack will be provided to help lessen and discomfort, swelling, or bruising. You will be asked to return in 2 weeks for a follow-up.
---
Am I a good candidate for JUVÉDERM VOLBELLA® XC?
If you have decreased lip volume, downward turned mouth, or upper lip lines, Volbella could be right for you. Please feel free to call for a complimentary consultation regarding what injectables work for you
---
How much does JUVÉDERM VOLBELLA® XC cost?
Since JUVÉDERM VOLBELLA® XC is a longer-lasting product it does tend to cost more than JUVÉDERM® or Restylane®. It is longer lasting due to its mixture of high and low molecular weight hyaluronic acid makeup.
---